Regulated broker?
We've got you covered!
The most important thing for any regulated broker (whether you're regulated by the FCA, CySEC,
ASIc, or any other body), is that the outsourced services they're providing to clients comply 100% with their particular regulator.
At Train your traders, we are familiar with each and every regulator worldwide and have different regulatory set-up templates in place to satisfy the toughest of rules you need to abide by.
We place a main risk warning in every single video we provide, stating that you're using a third party provider and that the content therein is not in any way related to your brand. As we do not provide investment advice of any kind, you do not need a portfolio management licence to implement and offer our forex videos.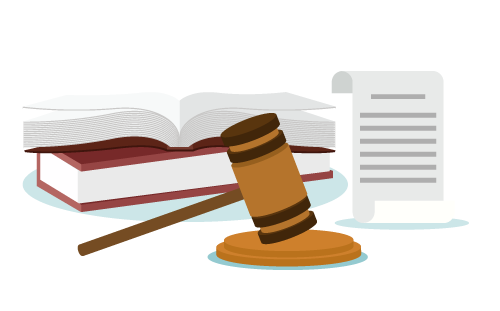 Personalized Risk Warnings
In some cases, small risk warnings are placed under call-to-action buttons – such as our 'deposit to unlock' button. In other cases, we can add your personal risk warning to our product – and you can make the client accept that they are aware of the risks of trading and using the video information in general – and store that information in your forex CRM – clearly reflecting a certain date and time that they agreed and understood that the videos are in no way related to your brand, and trading based on the training given was at their own risk.
We can also custom build or custom add any risk warning or notice wherever needed throughout our educational video product and widgets.
We can create customized videos or projects upon request, and can add any language you need.
For more information on how our courses can help you convert and retain clients - fill out the form below!