MetaTrader 4 Video Tutorials
How To Log In To The Trading Account
How To Change Your Master Password
How To Change The Platform Language
MetaTrader 4 is without a doubt the world's most popular trading platform
You may have tried educating your clients on how to trade on the MT4 platform by offering the usual methods most newbies are accustomed to – webinars here and there, video education courses that look great, but there isn't a trading platform in sight.
Wondering why you`re not getting the conversions you expected?
Navigating the MT4 as a newbie- and even sometimes as a professional – can be challenging. A few webinars that go in one ear and out of the other, or pretty pictures and colourfully drawn charts that don't depict a real trading environment hasn't been and isn't ever going to, show a novice how to trade in a way that they will remember.
If you really want to turn an inexperienced client into a client who wants to dive head first into your platform, a client who will stay with you and surpass the standard 3 month LTV in Forex, a client who understands how to trade properly, you need to offer something much more substantial – enter our MT4 video course.
We've put a how-to course together for you to easily train your new or existing clientele, encouraging them to put what they've learnt into practice instantly on your MT4 Platform!
Our MT4 videos fit nicely into your client area, can be watched time and time again, and can even have limited access based on your approach.
We've made learning trading techniques on the MT4 simple for your clients. Our trading videos are clear, to the point, conducted directly on the platform, and most importantly, are up to date.
Our Training Courses are available in 9 Languages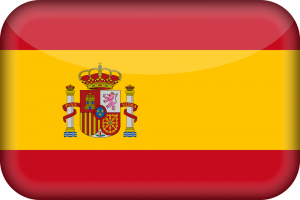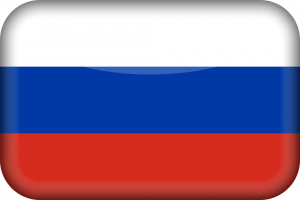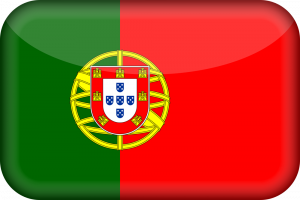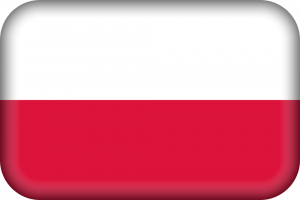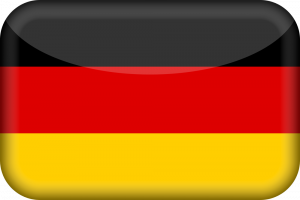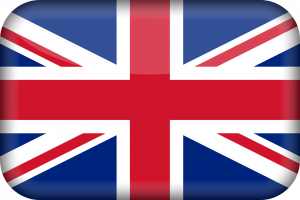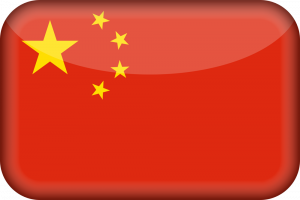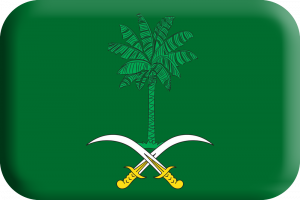 READY TO TAKE YOUR BROKERAGE TO THE NEXT LEVEL?
For more information on how our courses can help you convert and retain clients - fill out the form below!