Trading Courses For Beginners
Our FOREX 101 course differs from our other forex videos. It's not recorded on the platform, and its not specifically instructional. Firstly, its animated – which means lots of bright colours, interesting sounds, visuals and effects to spark potential traders' interests. Secondly, this course delves into more interesting subjects such as the history of forex and the reasons why to learn how to trade – then covers the trading basics for beginners.
You, as a broker, can offer free online trading education to your clients by adding our branded forex videos inside your client area or traders room. Offering free trading education has never been so important. At our affordable monthly subscription costs, there is no reason to fall behind your competition.
Our FOREX 101 course is the perfect marketing tool. You can add widgets on your website showing a few videos open with call-to-actions to register. You can create landing pages, or offer widgets to your affiliates for their websites to attract traders to your brand.
Offering FOREX 101 shows your clients you are committed to their education and you provide the tools in order for them to thrive.
But don't take my word for it. Watch the first few minutes and see how this will change your clients understanding of Forex
Our Training Courses are available in 9 Languages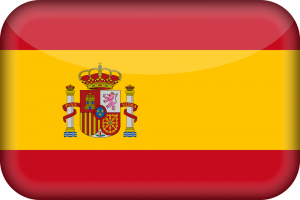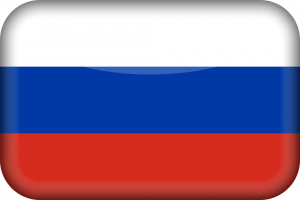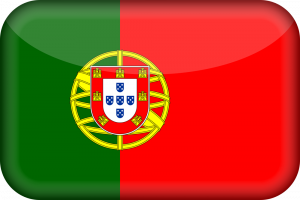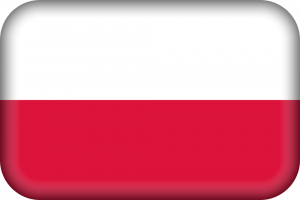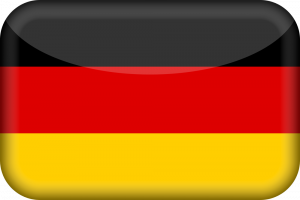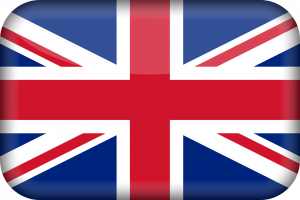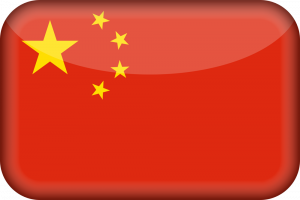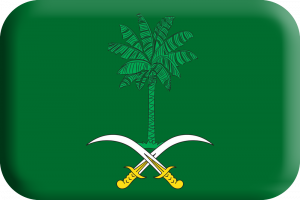 READY TO TAKE YOUR BROKERAGE TO THE NEXT LEVEL?
For more information on how our courses can help you convert and retain clients - fill out the form below!