MetaTrader 5 Video Tutorials
How To Log In To The Trading Account
How To Change Your Master Password
How To Change The Platform Language
MetaTrader 5 is a revolutionary platform, with many new and exciting features geared to help traders accomplish what they set out to do – trade successfully.
With no further builds being released, and with MT4 licences no longer obtainable through MetaQuotes, it's safe to say the move to MetaTrader 5 is imminent in the not-so-distant future.
Luckily, you've still got time to educate, prepare, and familiarize your traders with the MT5, showing traders there is nothing to fear from the move!
Navigating the MT5 as a newbie- and even sometimes as a professional – can be somewhat challenging (due to huge improvements and development on the back of MT4), so we've put a how-to course together for you to easily train your new or existing clientele, and encourage them to use the Platform of the future!
Our MT5 video course covers the basics of how to change the platform language, passwords, set stop losses, take profits, and trailing stops – to more complex training such as how new order types work (that aren't found in MT4) and how to place them.
Our Training Courses are available in 9 Languages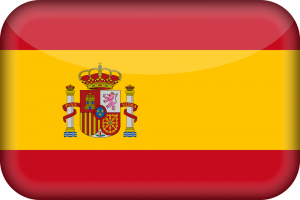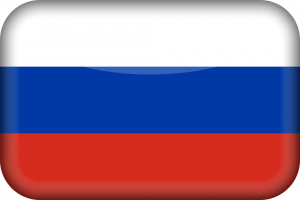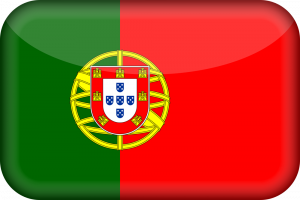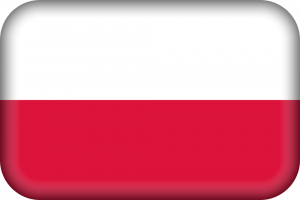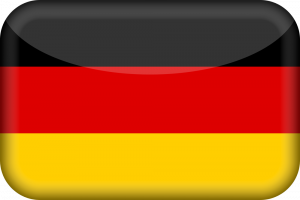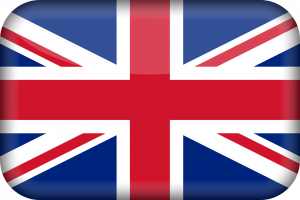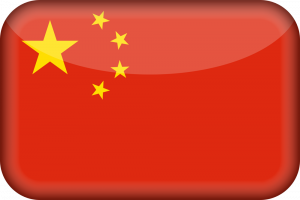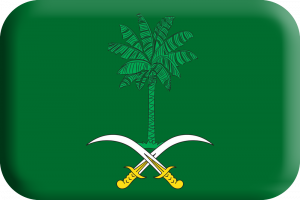 READY TO TAKE YOUR BROKERAGE TO THE NEXT LEVEL?
For more information on how our courses can help you convert and retain clients - fill out the form below!