Welcome to Train Your Traders
Every broker wants to stand out from the rest – whether they're new to the industry and building their business, or are an FX veteran trying to stay on top of their game.
So what is it that makes a broker successful? What is it that keeps clients coming back, and referring more traders.
We've been in the industry a long time, and we've found that the fundamental difference between a broker's success or failure lies on one thing and one thing alone – the commitment to continually educate their clients with engaging content.
You can have the best products and platforms, the most instruments, the lowest spreads or the greatest customer service, but none of that matters if your clients simply don't know How to trade, or (if they're experienced), how to build on the skills they've already acquired.
WHAT SETS US APART FROM THE REST
We're the only fx educational company that's actually implemented our competitor's video products for brokerages we previously worked for – we know their pitfalls and where they fall short, we recognise each of their strengths, and we've done one better – combined the best traits of each of them and created an educational video product like no other, a quality over quantity, no muss, no fuss solution, that brokerages and clients will LOVE
OUR TRAINING COURSES ARE AVAILABLE IN 9 LANGUAGES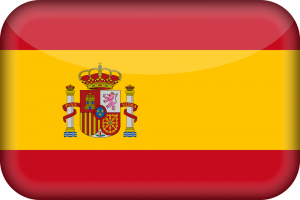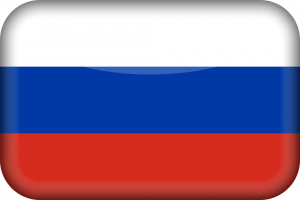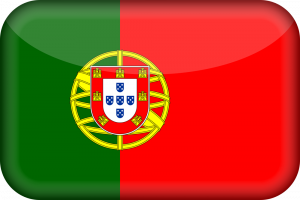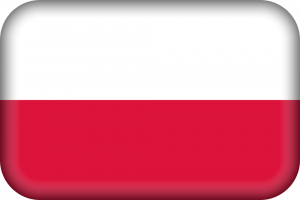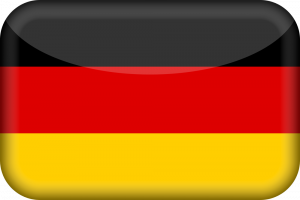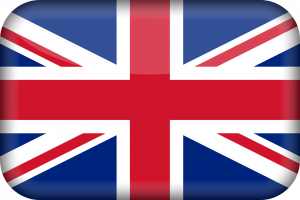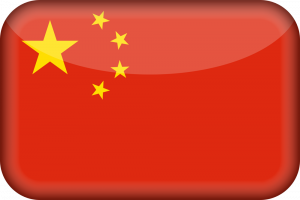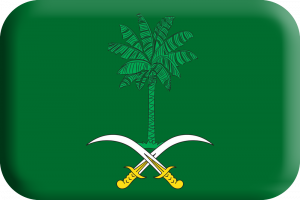 READY TO TAKE YOUR BROKERAGE TO THE NEXT LEVEL?
For more information on how our courses can help you convert and retain clients - fill out the form below!